Featured Resource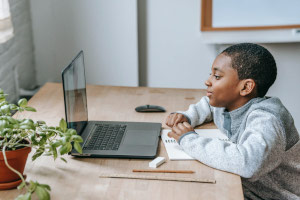 PBS Wisconsin Education
Streaming and downloadable video programs for K-12 students and teachers.
Resource provided by Badgerlink.
Submitted on
Tuesday, May 30, 2023 - 4:00pm
The Plainfield Public Library currently has one open position on the library board!  Please read the attached documents to learn more about eligibility requirements and a description of the role of a library board trustee. 
If you are interested, please fill out an application form (available in the library or by emailing director@plainfieldlibrary.org and requesting a copy).  Please return the completed form to the library by Wednesday, June 14th.  Thank you! 
Submitted on
Tuesday, May 30, 2023 - 3:44pm
Submitted on
Wednesday, May 24, 2023 - 4:30pm
We apologize for any inconvenience, but Read to a Dog is cancelled this Thursday, May 25th.  Sorry!  
There's good news, though- you can join us for our next Read to a Dog event on Saturday, June 3rd from 9:30am to noon with the incredible Teddy and his owner, Karen!