Featured Resource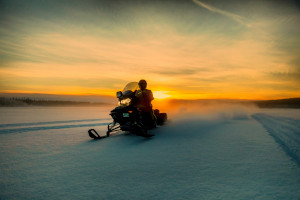 Small Engine Repair Reference Center
It's getting to be that time of year! Check out these detailed, user-friendly repair guides for all manner of small engines including snowmobiles, ATVs, motorcycles, tractors and more!
Resource provided by Badgerlink.
Submitted on
Tuesday, October 4, 2022 - 2:31pm
Submitted on
Tuesday, September 20, 2022 - 2:09pm
Submitted on
Friday, August 12, 2022 - 12:52pm
Well we are just about to the end of the summer reading program.
Our wrap-up party will be at Waterman Park on Tuesday from Noon to 3:00.
We will have hot dogs!!
Then we will distributed prizes! 
 
Make sure you've logged your hours of reading and events. That's how you get tickets to win a basket!
Please stop in the library a take a look at all the wonderful baskets we have.