Featured Resource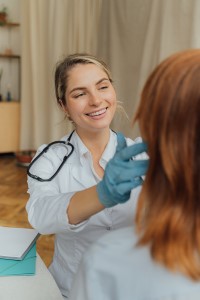 Consumer Health Complete
Consumer-oriented health content, from mainstream to holistic medicine.
Search fact sheets & pamphlets, drug & herb information, or research by topic (parenting, mental health & more). Browse magazines like American Fitness, Yoga Journal, etc.
Resource provided by Badgerlink.
Submitted on
Friday, June 11, 2021 - 11:59am
Submitted on
Tuesday, June 8, 2021 - 2:57pm
The Friends of the Plainfield Library will be having a book and bake sale...Friday, June 11th from 10-5 and Saturday from 9-3.  Books are $5 a bag or individualy
Paperback   .25
Hardback     .50
Dvd's            .50
CD's              .50
Audio Books  1.00
Music Cd's       .50
Bake Goods will also be available for sale.
Stop by for some goodies and a good book!!!!!
Submitted on
Tuesday, May 18, 2021 - 2:11pm
May's display is brought to you by the American Legion Auxiliary Post 343.
If you have a Facebook account please check out the video on the Plainfield Library page. 
With the video you can view each picture. But you are more then welcome to come to the library to see the display.
Here's the link:
https://www.facebook.com/plainfieldWIpl
The link to the video: