Featured Resource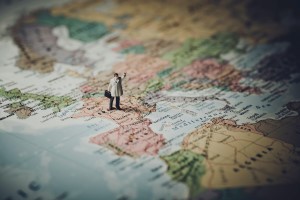 Transparent Language
A fun, effective, and engaging experience for learners of all levels looking to build their listening, speaking, reading, and writing skills in a foreign language. Over 100 languages included!
This resource is paid for by the Winnefox Library System.
Submitted on
Tuesday, May 12, 2020 - 12:10pm
Don't forget we're still offering curbside pick up!
Submitted on
Tuesday, May 5, 2020 - 9:54am
Submitted on
Monday, April 20, 2020 - 9:52am
While many are using this difficult time to help others, some are using it to scam people.
There are state and federal agencies working to deal with this problem and you can help protect yourself.
https://www.doj.state.wi.us/covid-19
https://www.consumer.ftc.gov/features/coronavirus-scams-what-ftc-doing?fbclid=IwAR2h9NoEajz9ACprac3G7CEZ48_vIbQpo473wXCIak60mMHWWQTEow5IMkg