Featured Resource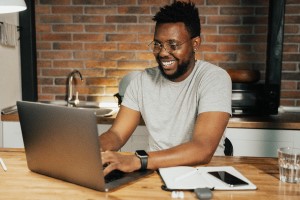 Gale Courses
New year, new you! Gale has classes to help you both professionally and personally. Advance your computer skills, learn to speak a language, take great photos, or better manage your finances. There are even classes on healthy cooking and losing weight! Start your 2021 off right.
Resource provided by Winnefox.
Submitted on
Monday, December 14, 2020 - 2:28pm
Submitted on
Tuesday, December 1, 2020 - 3:27pm
 Plainfield Library on going book sale.
Stop in anytime we are open.
Adult and children books.
Paper bag full of books $5.00 (we have paper bags)
Hardcover .50
Paperback .25
Books on CD $1.00
Music CDs .50
Submitted on
Tuesday, November 24, 2020 - 12:27pm