Featured Resource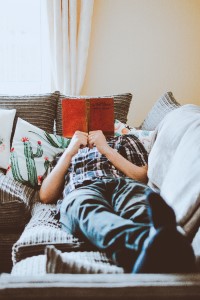 Novelist
It's a great time of year to curl up with a good book! Find your next read with Novelist. Browse your favorite genre, view choices for the best books of last year, or look for their "appeal mixer" and zero in on a specific type of tale.
Submitted on
Wednesday, January 22, 2020 - 9:32pm
Submitted on
Sunday, January 19, 2020 - 9:56pm
Submitted on
Friday, January 10, 2020 - 11:10am
Space is limited so sign up today!
All supplies will be provided. The pictured wreath is just an example.