Featured Resource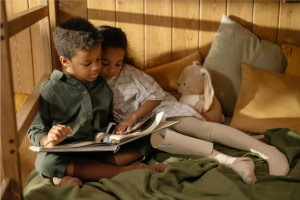 Book Connections
Enrich your connection to children's and young adult books through meet-the-author recordings, read-along performances and more!
Resource provided by Badgerlink.
Submitted on
Wednesday, August 30, 2023 - 12:34pm
Submitted on
Tuesday, May 30, 2023 - 4:00pm
The Plainfield Public Library currently has one open position on the library board!  Please read the attached documents to learn more about eligibility requirements and a description of the role of a library board trustee. 
If you are interested, please fill out an application form (available in the library or by emailing director@plainfieldlibrary.org and requesting a copy).  Please return the completed form to the library by Wednesday, June 14th.  Thank you! 
Submitted on
Tuesday, May 30, 2023 - 3:44pm