Featured Resource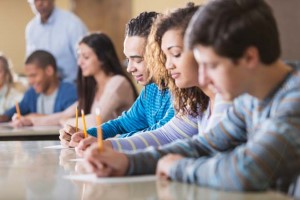 LearningExpress Library
Access all the LearningExpress Library's collections of web-based test preparation tools and skill-building materials. Information you need to achieve results!
Resource provided by Badgerlink.
Submitted on
Saturday, March 26, 2022 - 12:27pm
The new library director, Birdie Stainbrook, started on March 11, 2022.  Please watch this video she posted on the library's Facebook page to introduce herself.  :) 
Submitted on
Monday, January 24, 2022 - 12:17pm
Please join us
at the 
Plainfield Library 
On January 26th
from 10:00 AM to Noon
We will be having a
little get together for our
Director Deb
To say good-bye
and wish well on her new venture.
Submitted on
Tuesday, October 5, 2021 - 10:22am
We're sorry but with the up raise in covid cases again we are asking that you wear masks.
Also we will be doing 3 day quarantine and all items to be put in the outside book drop.
Thank you for your understanding.