Featured Resource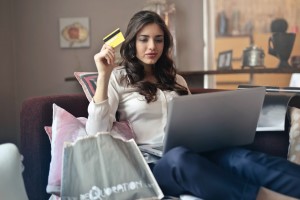 Consumer Reports
Check out ratings and recommendations of brand-name consumer products and services before you shop!
Resource provided by Badgerlink.
Submitted on
Tuesday, October 5, 2021 - 10:22am
We're sorry but with the up raise in covid cases again we are asking that you wear masks.
Also we will be doing 3 day quarantine and all items to be put in the outside book drop.
Thank you for your understanding.
Submitted on
Tuesday, September 14, 2021 - 3:29pm
Submitted on
Tuesday, August 31, 2021 - 2:20pm
The Plainfield Library
Will be closed
Monday, September 6, 2021