Featured Resource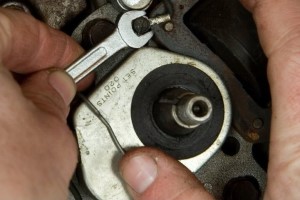 Small Engine Repair Reference Center
It's almost time to get your snow thrower or snowmobile ready for the upcoming winter! This resource can help you do that and more! You'll find repair guides for motorcycles, boat motors, jet skis, lawnmowers, generators... all your small engines! Check it out!
Resource provided by Badgerlink.
Submitted on
Tuesday, October 13, 2020 - 1:45pm
The Plainfield Library has
hired a new
Assistant Librarian 
Come in and welcome
Terri Horacek
Submitted on
Friday, August 7, 2020 - 10:21am
Submitted on
Monday, August 10, 2020 - 12:51pm
We would like to thank everyone who participated in our Summer Reading Challenge. We had to do things a bit differently but overall things went well.