Featured Resource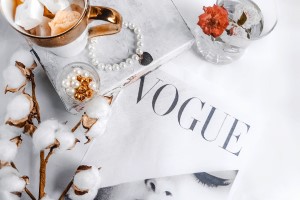 Overdrive Magazines
All the best news, fitness, crafts, cars, cooking, fashion, tech & sports magazines available - no waiting - in just a few clicks!
Submitted on
Tuesday, January 26, 2021 - 12:45pm
On
Saturday
January 30, 2021 
Will be Linda's last day as the library  director 
for Plainfield.
We will have an open house.   
Please stop in to wish her well.
9:00 AM - Noon
Submitted on
Friday, February 12, 2021 - 1:27pm
Plainfield Library is offering a Movie Night treat for all of our patrons.  Simply check out 3 movies and enjoy a microwave bag of popcorn on us!
Submitted on
Tuesday, December 1, 2020 - 3:27pm
 Plainfield Library on going book sale.
Stop in anytime we are open.
Adult and children books.
Paper bag full of books $5.00 (we have paper bags)
Hardcover .50
Paperback .25
Books on CD $1.00
Music CDs .50