Featured Resource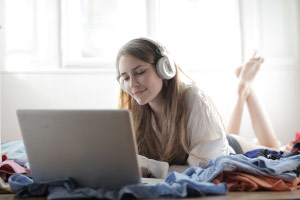 Kanopy
Enjoy critically-acclaimed movies, inspiring documentaries, award-winning foreign films and more, streamed ad-free with your library card.
Paid for by the Winnefox Library System.
Submitted on
Tuesday, March 28, 2023 - 10:51am
Join our ringleader, Joyce, for our CIRCUS CIRCUS storytime!  We'll share a fun book and SUPER fun crafts and games!
Join us today, March 28th, and every Tuesday, at 2pm at the library for fun, action-packed Storytimes! 
All kids welcome!
Submitted on
Monday, March 20, 2023 - 2:53pm
This week for Storytime, we'll share a good book and then build a ship, held together with rivets and including a scratch-art flag!  
All kids are welcome!!
Submitted on
Thursday, March 16, 2023 - 12:36pm

Come on down to the library for Read-to-a-Dog today, Thursday, March 16th from 2:30-4!!
The adorable Karma the therapy dog can't wait for you to read to her!
Also, the meeting room is all set up with Legos, the train table, coloring sheets, snacks, etc., so you can also come and play!
It's always a good day to come to the Plainfield WI Public Library!