Featured Resource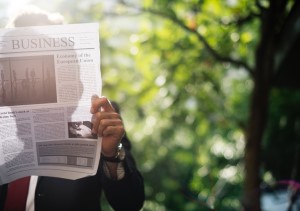 NewspaperARCHIVE
Wisconsin Newspapers are an incredible resource when tracing your family tree to uncover treasures from the past about your ancestors. These archives cover Wisconsin history from 1813-2017, great for researching genealogy and more!
Resource paid for by the Winnefox Library System.
Submitted on
Monday, May 20, 2019 - 1:15pm
Tuesday May 21st 3:15
Submitted on
Monday, May 13, 2019 - 2:20pm
Tuesday May 14th is Paint Stick Planets!
Submitted on
Monday, April 22, 2019 - 3:34pm