Featured Resource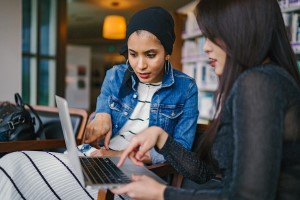 Tech Skills Center
Learn technology skills at your own pace by watching these video tutorials on popular software and computer basics.
Submitted on
Thursday, February 20, 2020 - 5:04pm
I'm sorry but I have to cancel the rope trivet project for Saturday. I will try to reschedule it another time.
Submitted on
Monday, February 3, 2020 - 1:44pm
Submitted on
Tuesday, January 28, 2020 - 11:51am