Featured Resource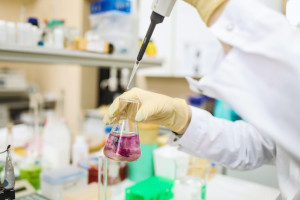 Science Reference Center
Topics include biology, chemistry, earth and space science, environmental science, health and medicine, physics, technology and wildlife.
Resource provided by Badgerlink.
Submitted on
Thursday, February 2, 2023 - 8:47am
Just a reminder that today, Thursday, Februrary 2nd, we will be having Read-to-a-Dog at the library from 2:30-4pm with two new teams!  Be sure to bring the kids in OR just stop in to say "Hi" and "Welcome" to Ms. Lewis and Ms. Nilio and their therapy dogs!  
Also, this SATURDAY, FEBRUARY 4TH, Mrs. Karbowski and Teddy will be back for Read-to-a-Dog from 9:30 am - Noon!  YAY!! 
We look forward to seeing you for these wonderful events!  :) 
Submitted on
Wednesday, January 25, 2023 - 1:15pm
Submitted on
Monday, January 16, 2023 - 5:04pm